Since 1988
CONFECTION IDEALE DU SUD
THE QUALITY BEYOND YOUR REQUIREMENTS
CIS operates in the field of the subcontracting, the co-traitance and the finished products.Through its 4 sites ( 2 in Sfax - 2 in El Amra), its 900 operators, CIS has a production's capacity of 20 000 articles per day.Updating customers with news, delay respect and the qualitative requirements conformity, are the main purposes which contributed to the progress of the CIS and allowed to win the trust of many international famous mark.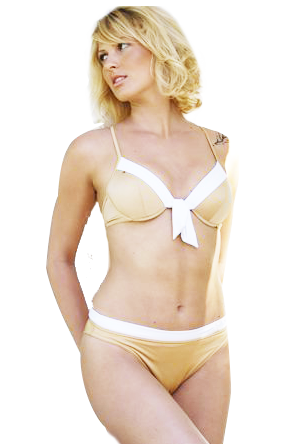 UNDER THE MANAGEMENT OF
Mr. Moncef
Khemakhem
---
votre partenaire idéale DE PRODUCTION
---
the manufacturer you can trust
PRODUCTION SITES
CIS Confection

4 SITES OF PRODUCTION
20000 ARTICLES PER DAY
---
CIS Group mobilizes 4 production sites (2 in Sfax & 2 in El Amra), with a global surface of 5000m², where 900 operators allow an average production of 20 000 articles per day.
OUR CLIENTS &
OUR ASSETS
---
Many renowned contractors gave us their confidence during numerous years. The list of these famous marks is available. Their opinions and approvals are the best recommendations on our work's quality.
Designs conformity

Delay Respect

Personal Approach with every customer

Manager's report per hour

Continuous assessment

20 000 Pieces per day

High tech equipment

Highly skilled Team

Customers updated with news
PICTURES GALLERY
Contact-us
WRITE US A MESSAGE TODAY AND WE WILL BE HAPPY TO ASSIST YOU IN BRIEF DELAYS.